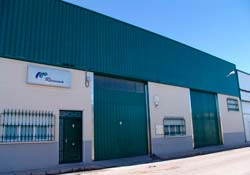 Remma has always distinguished by exquisite treatment in their manufactured, always associated with the food industry.
Our workshops are stainless steel delicately that deserve those manufactured to provide the client the more high quality, avoiding any contact with iron metals that may pollute stainless steel.
Our constant development and research and our countless customers more than and ensure a final product warranty.